See upcoming events hosted by the Campus Activities Programming Board and Student organizations.
Campus Activities Programming Board (CAPB) is a student-led, faculty advised group that believes in being by the students for the students. Our mission is to provide social, cultural, and educations programs that foster a sense of belonging, inclusion, and engagement for the MU community. Learn more about CAPB.
---
The Get Involved Fair is an opportunity for everyone to find a way to get involved on campus, market your Recognized Student Organization, and chat with an Involvement Ambassador. This annual event is usually held the Wednesday after Labor Day. Learn more about the Get Involved Fair.
---
The Chancellor's Excellence Awards recognize the individual accomplishments of MU undergraduate and graduate students and the group achievements of student organizations and their advisors. These awards were created to honor excellence, one of the university's four core values. This event celebrates outstanding students and staff who have exemplified excellence through their leadership and involvement on campus and in the community. Award recipients are selected by nomination and are recognized at a ceremony held during the spring semester. Learn more about the Chancellor's Excellence Awards.
---
The Involvement Ambassadors host Involvement Week twice a year. Fall Involvement Week is held the week after Labor Day. Spring Involvement Week is the week after Martin Luther King, Jr. Day. Learn more about Involvement Week.
---
The important dates for the academic year can be found using the Events tab on MU Engage. You can search through the events for Administrative and Finance Training dates, Budget Deadlines and New Student Organization Information Sessions.
Upcoming Events
May 24, 5:00 pm – May 24, 6:00 pm
Student Health & Well-being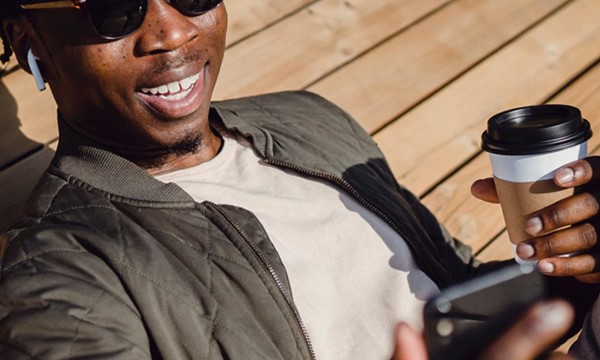 Online
A virtual, state-wide recovery group open to anyone interested in connecting with other students in recovery, learning about recovery, and sharing their personal experiences with recovery. This group is not a formal support/therapy group, nor is it associated with AA/NA or any other affiliates. Learn more at https://www.mopip.org/MACRO/corner.html
Oct 6, 6:00 pm – Oct 6, 7:00 pm
Relationship and Sexual Violence Prevention Center
Traditions Plaza
The RSVP Center, with the help of STARS, It's On Us, and the RSVP Peer Educators, will be hosting Take Back the Night. Take Back the Night is a powerful event where students, staff, and faculty can reclaim our campus from interpersonal violence through a march, vigil, and speak out. The speak-out offers a stage for survivors to share their stories in a safe and supportive atmosphere. A waiver has been granted for all mandatory reporters for the evening, so survivors will be able to share in a supportive envrioment. Representatives from the Counseling Center will also be present to provide on-site support, and MUPD officers will be supervising the march to ensure student safety.
Take Back the Night has a profound effect on our community and is a visible representation of our community's passion and drive to end violence. All are welcome to attend. We will provide water, masks, and t-shirts for the first 100 attendees.